October 11, 2009
- The Net Rippers were the finalist in the boys U10 Gold Division, finishing with a record of 3-1. The team scored 22 goals while allowing only 4.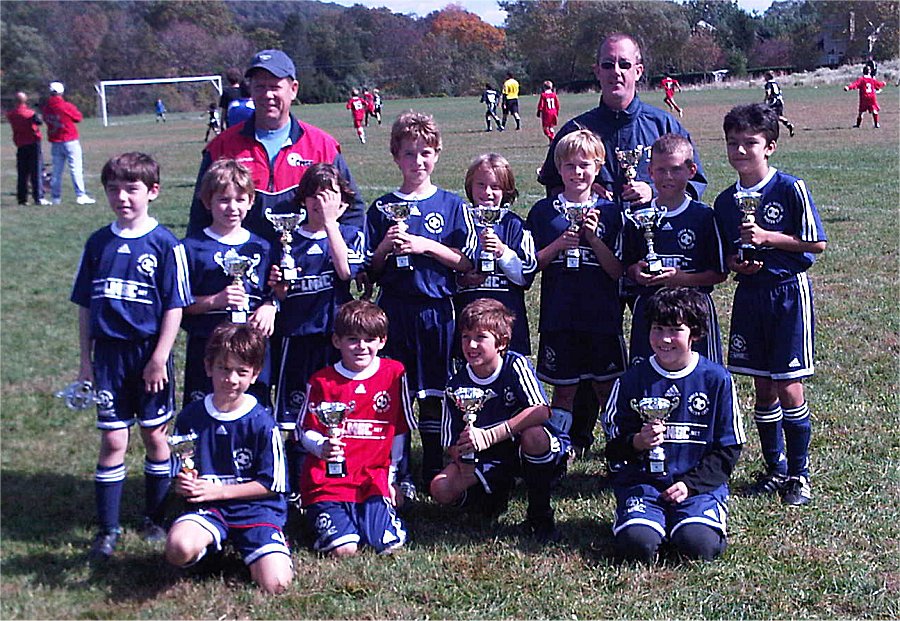 Front row L-R: Andreas Blobel, Pete Garno, Tommy Trotti and Noah Cox.
Second row L-R: Liam Callahan, Harrison Axelrod, Scott Rounick, Jake Grossman, Jonah Hausmann, Ian Smith, Will Henderson and Cameron Dosangh.
Back row L-R: Assitant Coach Brant Henderson, Head Coach Mike Falsetta.