LMSC fields up to five professionally coached travel teams in each age group from Under 8 through Under 19. Teams in the Under 8 through Under 15 age groups start their season in August. Older age teams (those with players in high school) start their season in late October, after the high school season has ended. The season for all teams runs through May. All teams are training during the winter months.
For the 2022-2023 season, LMSC is fielding a total of 32 boys travel teams and 24 girls travel teams.

Tryouts are held yearly in order to give players a chance to move up to a higher level of play as well as give new players a chance to get into the travel team program. Tryouts are held in late April and in May. LMSC will hold supplemental tryouts for Under 8, Under 9 and Under 10 teams in November, after the fall season has ended.



Our travel team coaches have strong soccer backgrounds. Unlike other clubs, LMSC does not use "parents of players on the team" as head coaches. All coaches have passed three Risk Management requirements, as required by the state of Pennsylvania.
CLICK HERE
to see the backgrounds of our travel team coaches.
WHAT LEAGUES DO LMSC TRAVEL TEAMS PLAY IN?
LMSC travel teams play in several different leagues, depending on age, gender and talent level. LMSC currently has travel teams playing in the following leagues:
WHAT FIELDS DO LMSC TRAVEL TEAMS PLAY ON?
All LMSC travel teams are able to play all of their home travel team games on high quality state-of-the-art turf fields. These fields will make for much better soccer and allow for faster player development. These fields can be played on when grass fields are closed because of rain. Very few clubs in the state have grass fields of this quality.
Under 8 through Under 10 Travel Teams play 7 vs 7. games. Almost all 7v7 home games are played on the two 7v7 turf fields (both are the maximum size of 65 yards x 45 yards) at Barrack Hebrew Academy in Bryn Mawr.
Under 11 And Under 12 Travel Teams play 9 vs. 9 games. Most home 9v9 games are played on Holy Child School At Rosemont's turf field. The field is approximately 80 yards x 55 yards.
Under 13 Through Under 19 Travel Teams play 11 vs. 11 games on various fields. Younger 11v11 age teams play most of their home games on both Barrack Hebrew Academy's turf field and Holy Child School At Rosemont's turf field. Our oldest travel teams (high school age) play most home games at the Proving Grounds turf field or Rosemont College. Other games will be played at Monsignor Bonner's turf field or and Widener College. All of these fields are close to the maximum length and width that professional teams play on, and will allow for maximum quality of play.

Most LMSC travel teams will be able to practice at Barrack Hebrew Academy and Holy Child School at Rosemont during the times of the year when there is enough daylight. LMSC will continue to rent lit fields at Proving Grounds and Bonner when it is not Daylight Saving Time.
WHAT ARE THE AGE GROUPS FOR THE 2022-2023 SEASON?
U.S. Soccer defines all age groups by the year that a player was born. Players must play for the age group corresponding to the year they were born. High school age players may play up in an older age group if the coaches want. Players may
NOT
play in a younger age group under any circumstances.
Players must submit a copy of their birth certificate or passport when they register for a team. This is done at the conclusion of tryouts. LMSC must examine the birth certificate of all players and forward the information to U.S. Soccer before a player is eligible to be rostered to play.
The 2023-2024 season runs from August 1, 2023 through July 31, 2024.
| | | | |
| --- | --- | --- | --- |
| | Under 8 | | 2016 Births |
| | Under 9 | | 2015 Births |
| | Under 10 | | 2014 Births |
| | Under 11 | | 2013 Births |
| | Under 12 | | 2012 Births |
| | Under 13 | | 2011 Births |
| | Under 14 | | 2010 Births |
| | Under 15 | | 2009 Births |
| | Under 16 | | 2008 Births |
| | Under 17 | | 2007 Births |
| | Under 18 | | 2006 Births |
| | Under 19 | | 2005 Births |
WANT MORE INFORMATION ON THE LMSC TRAVEL TEAM PROGRAM?
More information and details about the LMSC Travel Team Program can be found by clicking on the "Frequently Asked Questions" button in the left column of this page. Information about tryouts can also be found by clicking on the "Travel Team Tryouts" button on the left.
WHAT IS THE LMSC DEVELOPMENTAL ACADEMY?
This is a program for advanced players who are a year too young for the Travel Team Program. This program gives our more dedicated and talented younger players a chance to train with our coaching staff for a full year before moving to the Travel Team Program. For the 2022-2023 season, the Developmental Academy will be an option for players born in 2016 (those too young for the Travel Team Program).
CLICK HERE
for information about the LMSC Developmental Academy.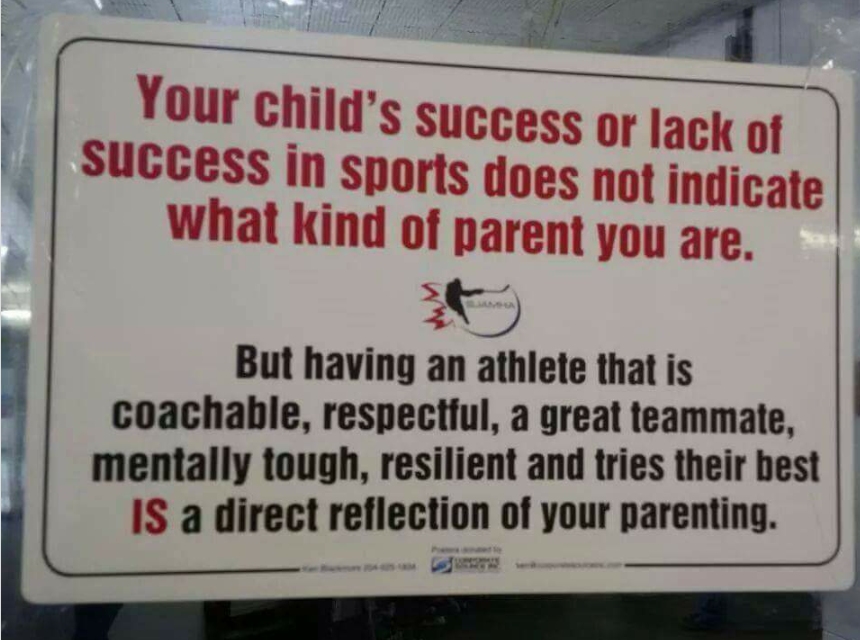 View LMSC Travel Team Rosters From Previous Years